We are local, we are committed and we are passionate about delivering consistency, quality and high standard of coffees and teas. Our mission is to provide you, our customer, with professional, personal and prompt service, that meets and exceeds your expectations...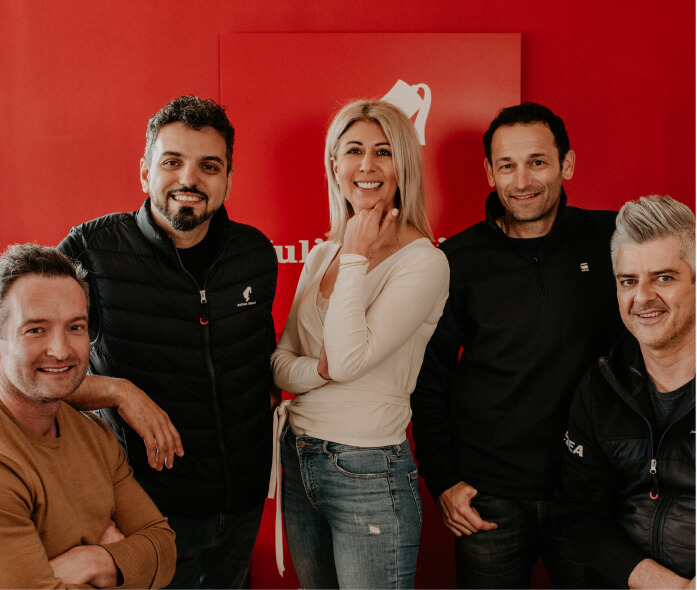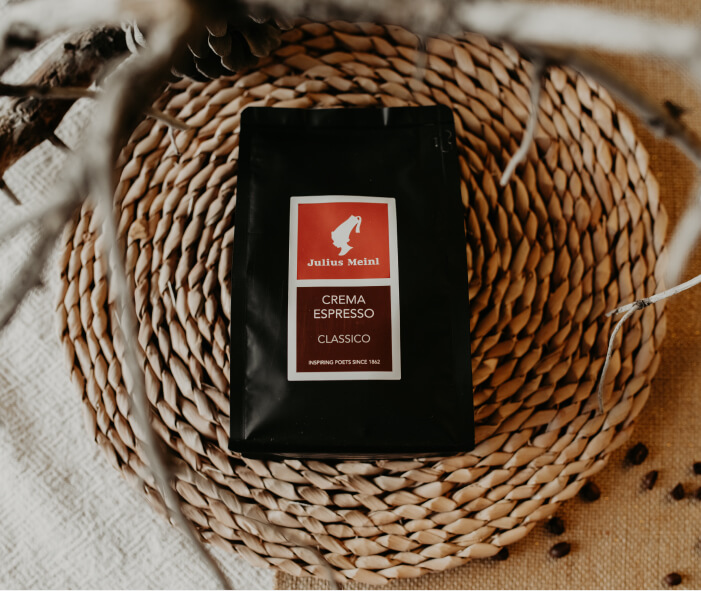 At Julius Meinl we believe that our customers are one of our most important assets and therefore customer satisfaction and retention are a top priority. We have implemented numerous initiatives to ensure maximum customer satisfaction.
Exceptional service, quality & consistency
At JM Coffee, we believe that personal contact makes the real difference. Our coffee experts carry out product deliveries personally and are easily reachable in case of emergencies!
Our team is qualified to carry out affordable and efficient coffee maintenance and repairs for a wide range of reputable coffee machine brands!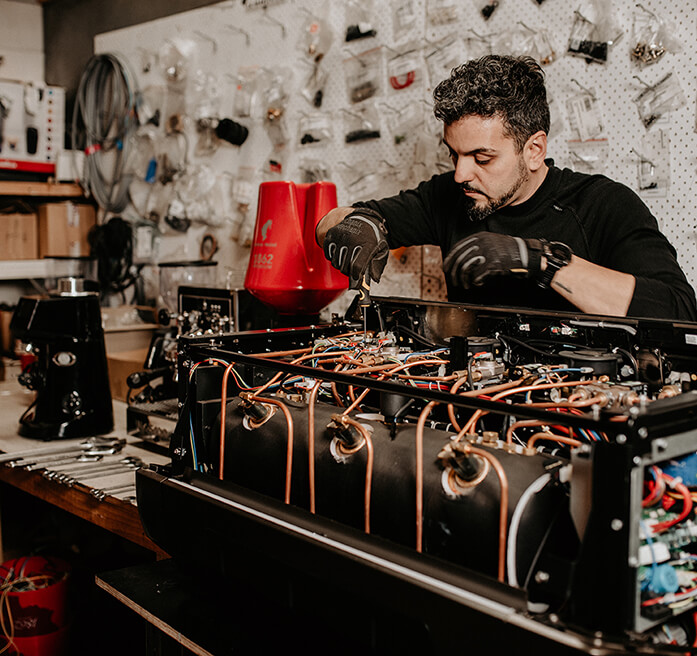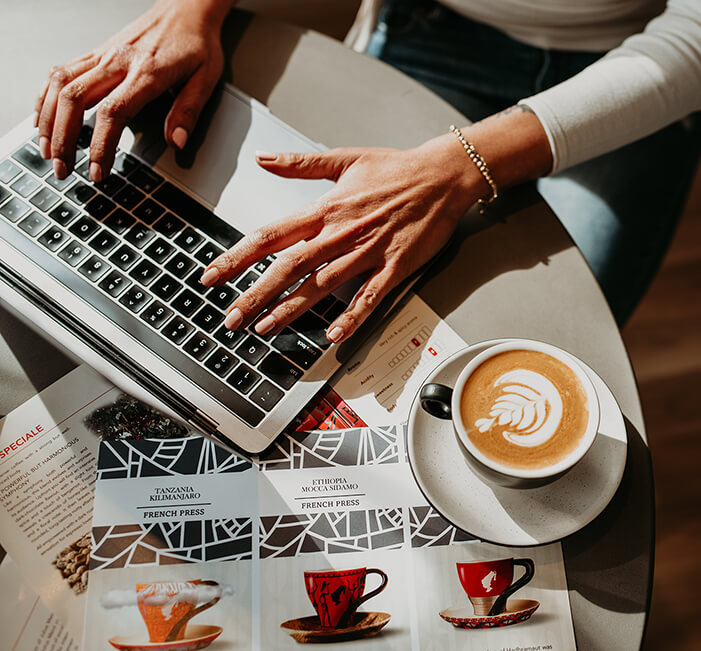 Order in one click on your phone with the Ordermentum app.
Order faster and easier at the time and place that suits you. Ordermentum comes with a suite of features to make ordering from your suppliers fast, easy and mobile.